Phragmites conference Tuesday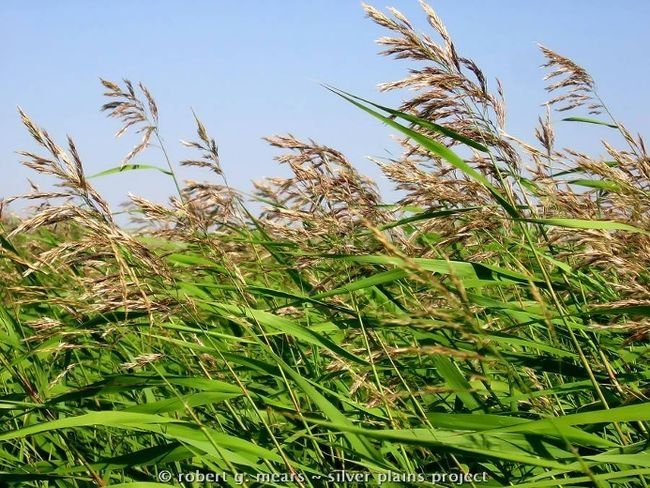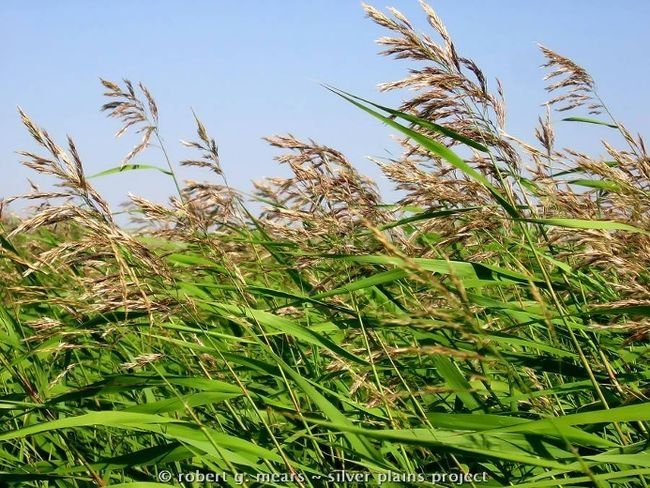 Phragmites fighters in Lambton Shores are hosting a conference Tuesday to spread the word about the need to control the invasive reed along roadsides and at construction sites.
The Lambton Shores Phragmites Community Group is hosting the workshop, running 9 a.m. to 3 p.m., at the Legacy Recreation Centre in Thedford, with support from the Municipality of Lambton Shores and Lambton County.
Nancy Vidler, a member of the community group, said Sunday approximately 37 participants were registered, and some are travelling from as far away as Quebec.
Introduced to Canada from its native Eurasia, phragmites have been a growing concern in recent years. The reed grows as high as five metres tall and as dense as 200 stems per square metres, out-competing other species and releasing toxins into the soil that impede, and can even kill, other plants.
"What we are addressing is the roadsides, and the role that roadsides play in the spread of phragmites," Vidler said.
The workshop will be also pass along information about how to prevent the spread of the invasive reed from construction equipment working at sites it's already taken hold.
"That is what is contributing to the problems that we're having in the wetlands and on the coastal dunes, because the ditches and dunes are the spread vectors," Vidler said.
The workshop is aimed at staff working for municipalities and in construction, and is designed to heighten awareness while passing along information on roadside control methods and clean-equipment protocols.
Speakers lined up for the workshop include Murray Purcell, with the Ontario Transportation Ministry's West Region, Kellie Sherman, with the Ontario Invasive Plant County, Janice Gilbert with the Ontario Phragmites Working Group, as well as representatives of local municipalities and agencies.
"We're hoping to provide a lot of information, and have people there who are implementing control programs and can answer questions," Vidler said.
"Our municipality, Lambton Shores, and Lambton County have been working together in treating the roadsides for the past two or three years, and we are hoping to be able to share what is happening here with other municipalities, cities and counties in the surrounding area," she said.
"We are really encouraging people to get on board."
Vidler said the longer problems caused by phragmites are ignored, "the more it's going to cost to the economy and the environment."
But, she added, controlling phragmites on roadsides requires overcoming jurisdictional issues.
"That's why it's important we look at the big picture and work together."
That's what has been happening in Lambton Shores where the municipality and Lambton County have both been budgeting money for phragmites control, and use the same contractor for the work.
"Our roadsides are looking really good," Vidler said.
"There are pockets where you may see it in Lambton Shores."
When that happens, it's often because the plants are in standing water and Canada still doesn't have approved chemicals that can be used over water to fight phragmites, Vidler said.
"So, if a contractor comes up to a stand of phragmites and they see it's in water, they have to go around it," she said.
"That's one of the huge challenges we're faced with."
Groups involved in efforts to control phragmites have been lobbying governments for approval for chemicals needed in the battle, she said.
"We need chemicals for over water use to efficiently, effectively and environmentally, responsibly, handle the phrag in those areas."
Source: Phragmites conference Tuesday