Native-focused English courses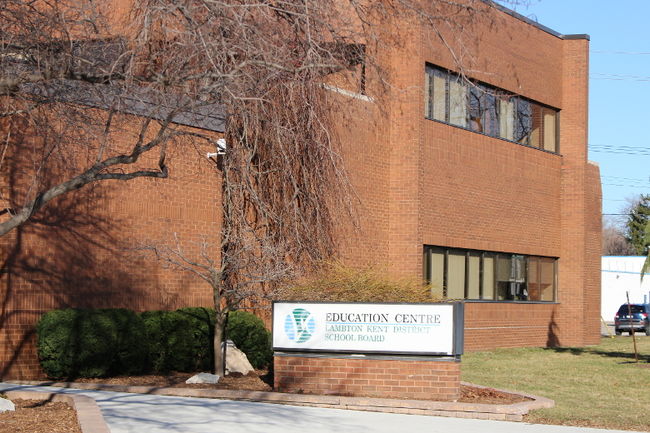 All Grade 11 Lambton Kent District School Board students will start taking a native-focused English course this fall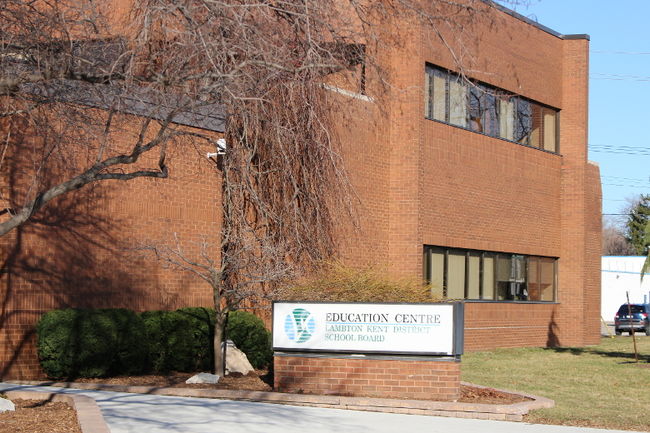 In a school board district home to four First Nations communities, a Southwestern Ontario school board is taking the lead in ensuring the culture of its First Nations students and their families is reflected in the curriculum it teaches.
All Grade 11 Lambton Kent District School Board (LKDSB) students will start taking a mandatory native-focused English course this fall, replacing English course offerings that have largely focused on Shakespeare and other traditional writers.
Students will instead have a chance to read, write and discuss the works of indigenous writers, as well as learn about indigenous issues.
"It's not just the right thing to do, but from an engagement point of view…if (indigenous students) see themselves reflected in the curriculum, we think it's good for student engagement," said Mark Sherman, a superintendent of education with the Lambton Kent District School Board.
An estimated 1,700 students are expected to be in Grade 11 this fall at the public school board that serves both Sarnia-Lambton and Chatham-Kent, as well as four surrounding First Nation communities.
Those communities include Aamjiwnaang First Nation, just outside of Sarnia; the Chippewas of Kettle & Stony Point First Nation, west of Lambton Shores; Delaware Nation at Moraviantown, near Thamesville; and Walpole Island First Nation, near Wallaceburg.
While next year marks the first time all 12 Lambton Kent high schools will offer the native-focused English course, Sherman said most of its high schools have already started testing out the course since the locally-developed curriculum was first offered to schools two and a half years.
"It's just really taken off," said Sherman, who oversees the board's secondary school division. "Teachers like it too because it's a freshen-up moment where they say, 'Hey, I get something new. I get training.'"
For high schools already participating in the pilot program, Sherman said the response from both parents and students has been "very positive."
"A lot of the parents think this is a more Canadian topic than continuing with Shakespeare," he said. "You still have the Grade 12 [English course] if you want to do more traditional curriculum."
In addition to the native-focused English course, the Lambton Kent District School Board also offers a native-focused Grade 9 art course, a Grade 11 native studies course and a Grade 12 course on global perspectives of indigenous culture – all developed based on Ontario's Ministry of Education guidelines.
Additional ministry funding has been provided for the native course offerings, Sherman noted, which has helped fund the hiring of a full-time special projects teacher for indigenous studies for the board.
That teacher runs professional development days, pre-trains teachers on the courses and offers example lesson plans.
While other Ontario school boards have also taken test runs at offering native-focused English courses, Sherman said the LKDSB has been a "leader in the province" for the program.
"I think we've supported it better, put more resources in curriculum development and so it's really taken off, and our First Nations partners are really excited about it."
Source: Native-focused English course rolled out | Sarnia Observer