Looking for interested property owners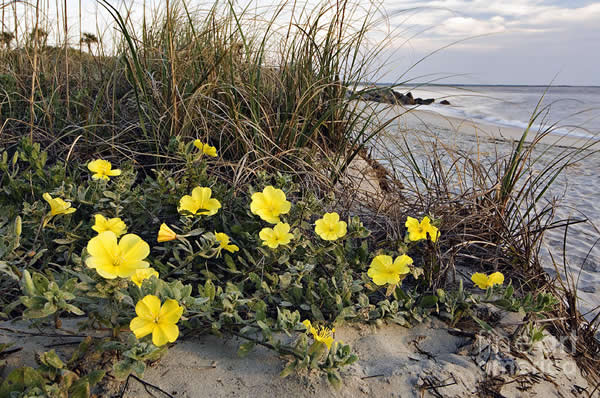 A student of from Waterloo University has asked  Centre Ipperwash Property Owners to consider participating in a short/study involving native plants in the dune system.
I am an upper-year student at the University of Waterloo in the School of Environment, Resources and Sustainability. I am emailing to see if there is any interest among members in center/east Ipperwash regarding a short study I am conducting on the beach this summer. The study is part of my fourth-year thesis project under the direction of Dr. Stephen Murphy.
The project involves planting plots of native plants in the dune system and monitoring the growth of these species throughout the summer months. Planting will commence in early May and monitoring will continue through until September. I anticipate that monitoring once or twice per week for a few minutes will be sufficient. The plants I have chosen may or may not include little bluestem, Kalm's St. John's wort, sand cherry, evening primrose and Canada wild rye (depending on availability of seedlings from nurseries). The plots are 1×1 meters and can be placed where desired by the landowner, so long as they aren't near the high-water line (I'm very aware of the erosion that's taken place in Ipperwash over the last two summers!)
Some residents have already agreed to allow me to plant on their property. I have set up plots on their land and am waiting to pre-order plants from a native plant species nursery. The idea of this project is to raise biodiversity in the dune system to make it less vulnerable to invasive species (eg. Phragmites australis), as well as to provide more stability to the dunes in times of high water levels. If desired, I can remove the plots and the plants in the fall when monitoring is over.
---
Updated: May 2, 2016
Thank you to all respondents!  Laura has received enough locations to complete her study and is very thankful for the overwhelming support.
---