Leaf pick-up program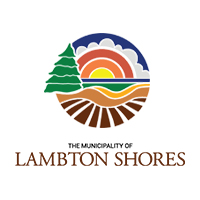 Lambton Shores operates a Leaf Pick Up Program in the spring and fall at no charge. We will pick up your bagged leaves at the curb starting the week of April 27, 2020.
Pick-up requirements
All leaves must be in brown, paper bags. We do not accept plastic bags.
Only leaves will be picked up, no garbage, brush, or other yard waste.
All bags must be placed at the curb for pick-up.
Please do not rake leaves onto the streets or in ditches. This poses a danger to pedestrians, bicycles, and motorists and can cause drainage problems.
For more information visit the Lambton Shores website