Indigenous protesters again block entrance to Pinery Provincial Park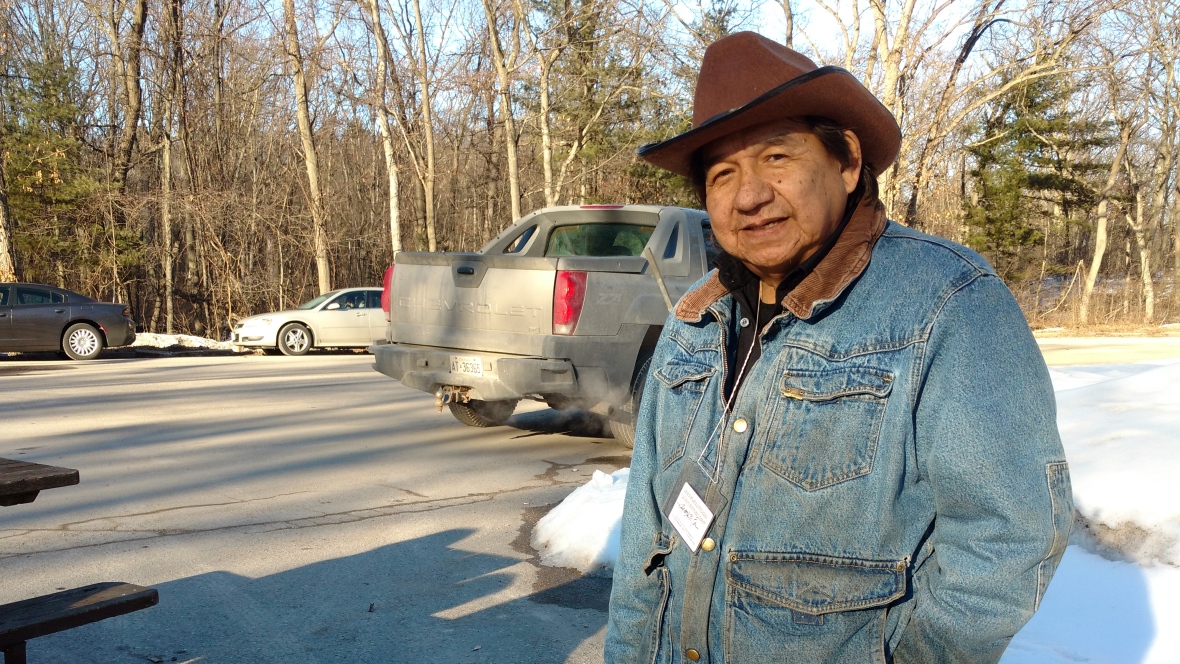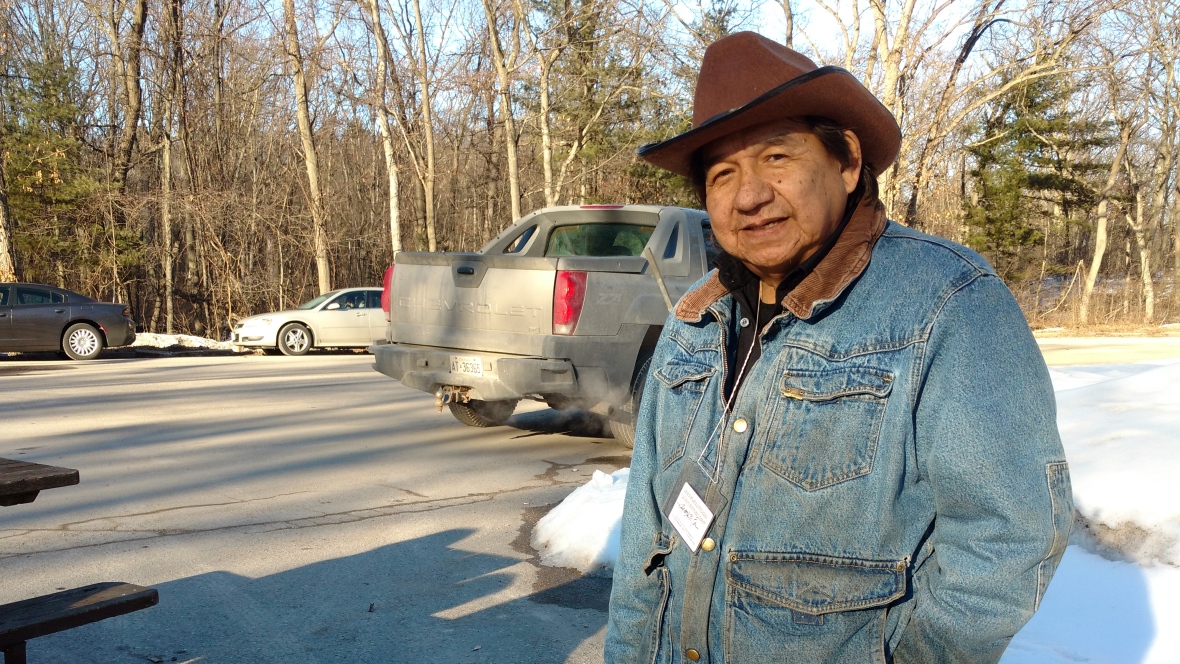 Indigenous protesters are again blocking the entrance to the Pinery Provincial Park, an action they say stems from a longstanding dispute over First Nations claims to the park on the shores of Lake Huron.
Maynard George of Kettle and Stony Point First Nation told CBC news that he and about four other protesters have pulled into the park's front entrance in a trailer, preventing visitors from entering the park.
He said Pinery staff told people using the park to leave. As of Monday evening, about 10 trailers have already left, said George.
"We've moved in, we've taken up our residency here," said George. "And we've shut down the park permanently. We're in a position where we have to do something to resolve the claim."
​George was involved in a similar action that ended in November with the park re-opening.
He said the protesters' claim to the land stretches back to the War of 1812.
The park's superintendent would not comment on the situation.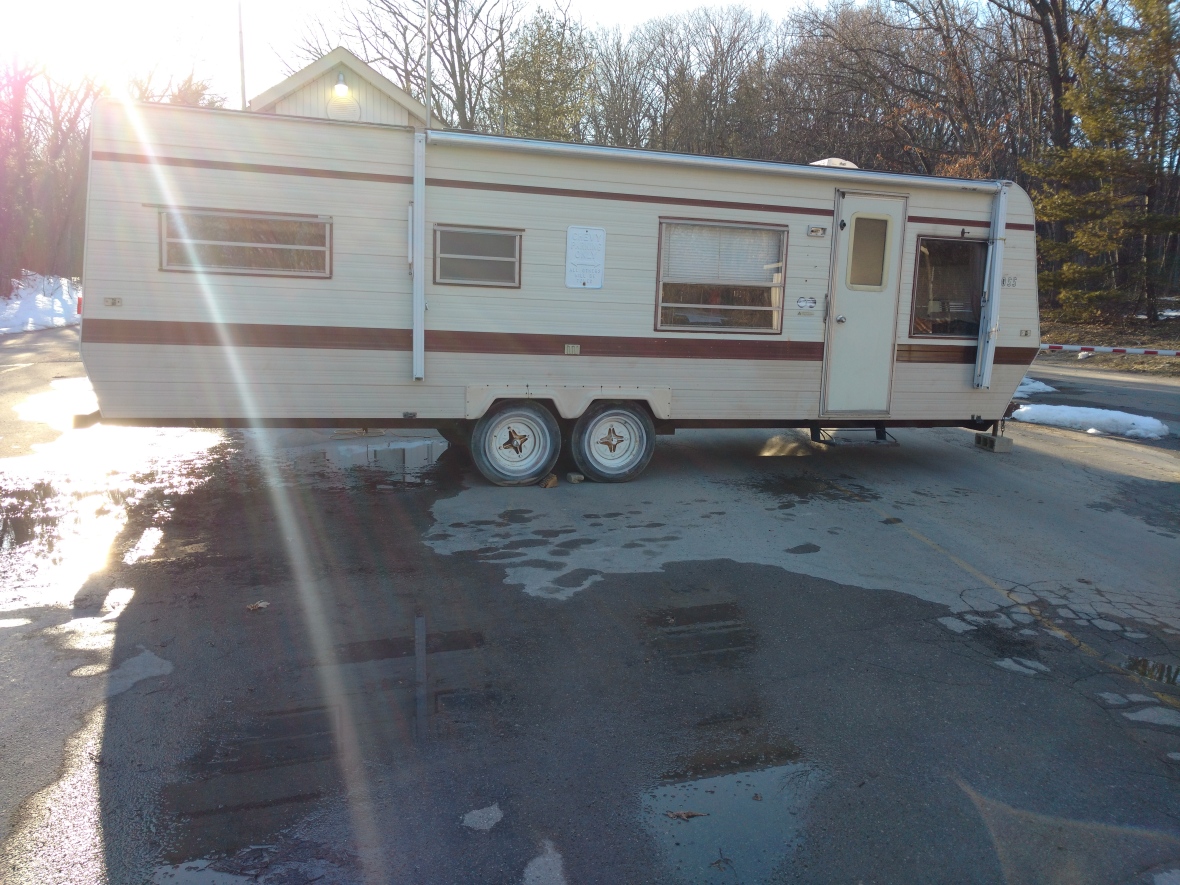 No court action
George's lawyer Wanda Corston said for now, there are no plans to file any official court claim. She said the OPP have spoken to George about the protest.
"They've decided to take over the park with regard to some claims they have," said Corston. She said for now, there has been no action to file a claim in any court.
"There's no legal position at this point in time, we just hope the claims can be settled in an amicable way," she said.
Ministry response
George said police were present in the park on Monday, but that they are only there to maintain order. He said there have been no arrests or confrontations.
In a statement to CBC News, a spokersperson for the Ministry of Natural Resources said, "Ontario Parks is working toward a resolution to this situation – we are engaging with the individuals, their counsel and police to better understand their claims."
George said he intends to stay at the park. It's unclear for how long.
Source: Indigenous protesters again block entrance to Pinery Provincial Park | CBC News