Indian Hills Golf Club opens for the season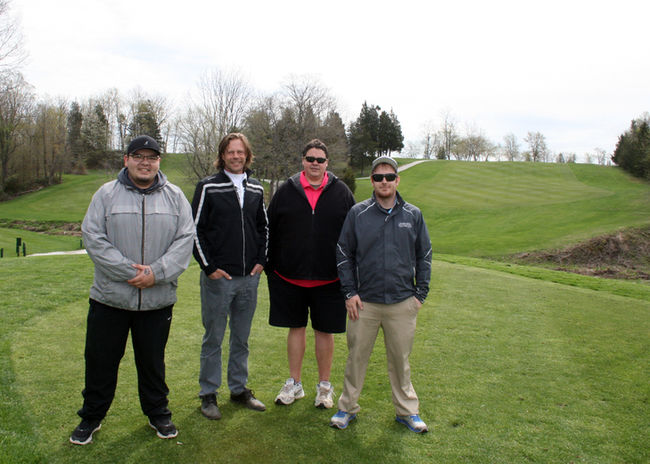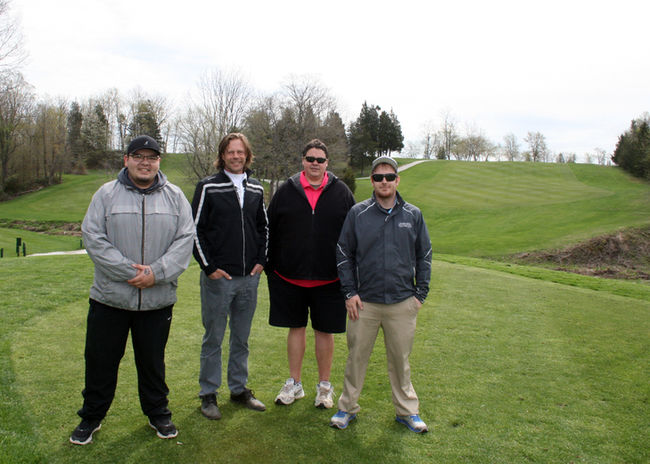 KETTLE POINT  – The long-awaited sunshine has golfers hitting the links across Southwestern Ontario and the same can be said for golfers in Lambton Shores.
General Manager Ken Hoare says members at Indian Hills Golf Club expect to be out on the course by mid-April but this year has been much different. Having just opened its doors for the season a few weeks back, Hoare says the course has been steady ever since.
"We draw golfers from all over the place. Players come from London, Sarnia, Grand Bend, everywhere," Hoare said about Indian Hills Golf Club located at the heart of Lambton Shores outside of Forest and Kettle Point.
Hoare says the Indian Hills team was fortunate the long winter didn't have extreme effects on the course and there were "no issues on the course." Over the winter, Hoare staffed some people to thin out some of the dead trees that populated the course. "With the dead trees gone, golfers will have a much cleaner, nicer view to look at when they're teeing up their shots," Hoare added.
The club is owned by the Chippewas First Nation of Kettle Point and is run by Hoare and his grounds crew.
The club was built in 1963 and celebrated its 50th anniversary five years ago. Indian Hills Golf Club has big plans that would see an upgraded facility replace the current pro shop building. The project has been on hold ever since a natural gas leak erupted in the pond between the 10th and 11th holes in June 2015. The eruption was deemed a natural phenomenon and not the result of human pollutants shortly after its occurrence.
"Play has completely returned to normal and all concern has been alleviated," said Hoare when speaking with the Times-Advance last week. He says the club was able to get things under control by April 2016 and Indian Hills has been operating normally ever since. Hoare says he and ownership have been working on getting the land converted to First Nations status so the upgrades can be made.
With the upgrades, the club plans to be able to host larger events, tournaments and weddings as they are unable to do so because of the state of the outdated current facility. Hoare, who is in his ninth season as club manager, is hopeful the project can get done some time over the next few years.
As for the course itself, Hoare says the club has received nothing but great reviews online and in person. "Staff is notoriously good and friendly," have been some of the compliments Hoare has received on his staff.
The 18 hole course has six par threes and is a par 71. Hoare describes Indian Hill Golf Club as "beautiful hilly course that is carved out of nature." The course has 150 members is open to the public and membership details can be found online at their webite: http://www.indianhillsgolf.ca
(Email: [email protected])
Source: Indian Hills Golf Club opens for the season | Lakeshore Advance