Holiday Schedule for Garbage & Recycling Pickup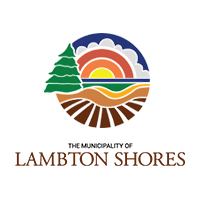 As we plan for the holidays we thought you would want to know about the change to the garbage pickup change for Christmas.
There will not be garbage or recycling pick up on Monday, December 25th or Monday, January 1st.
However, a special collection for those normally collected on Mondays will take place on Saturday, December 30, 2017.