Historic Day At Kettle Point And Stony Point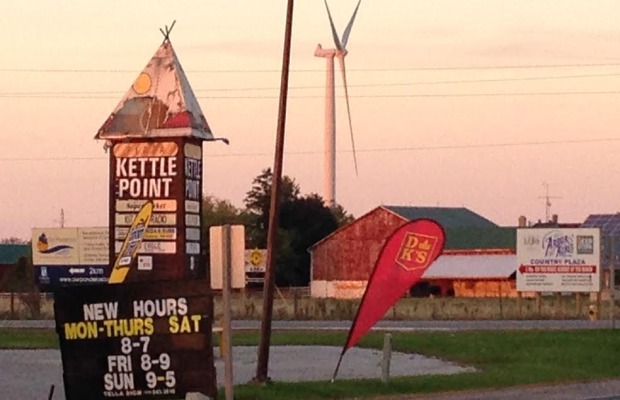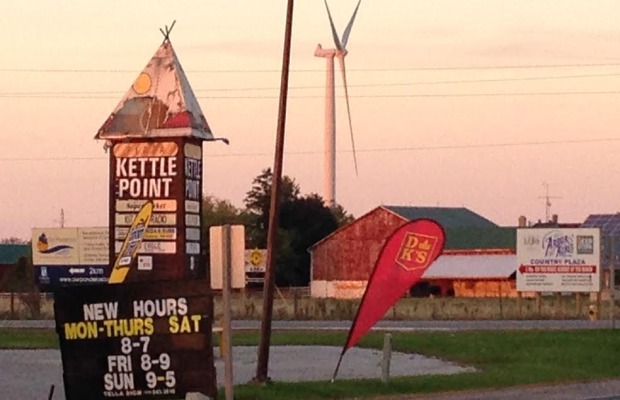 It has taken 74 years, but the Chippewas of Kettle and Stony Point First Nation will today finally have what was rightfully theirs returned by the federal government.
Minister of Indigenous and Northern Affairs Carolyn Bennet and Minister of National Defence Harjit Sajjan, along with Assembly of First Nations National Chief Perry Bellegarde will be at the North Lambton community today to celebrate the signing of the Ipperwash Final Settlement Agreement at 2pm Thursday.
Ottawa appropriated the Stony Point lands in 1942 under the War Measures Act with the promise to return it after the war.
The agreement includes a financial settlement of over $90-million, as well as the return and cleanup of the land.
Abut $20-million will be used to compensate original members of Stony Point, their ancestors and eligible band members. $70-million will be put into a fund overseen by trustees for future development of the original Stony Point reserve.
Source: BlackburnNews.com – Historic Day At Kettle Point And Stony Point