Garbage & Vandalism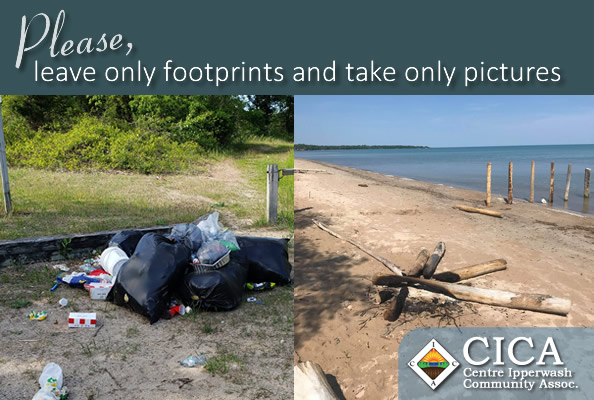 Recently Lambton Shores installed new posts and signs at the road allowances to ensure pedestrian safety along the edge of the water. Sadly, only three days after installation, some of the work has been damaged or removed.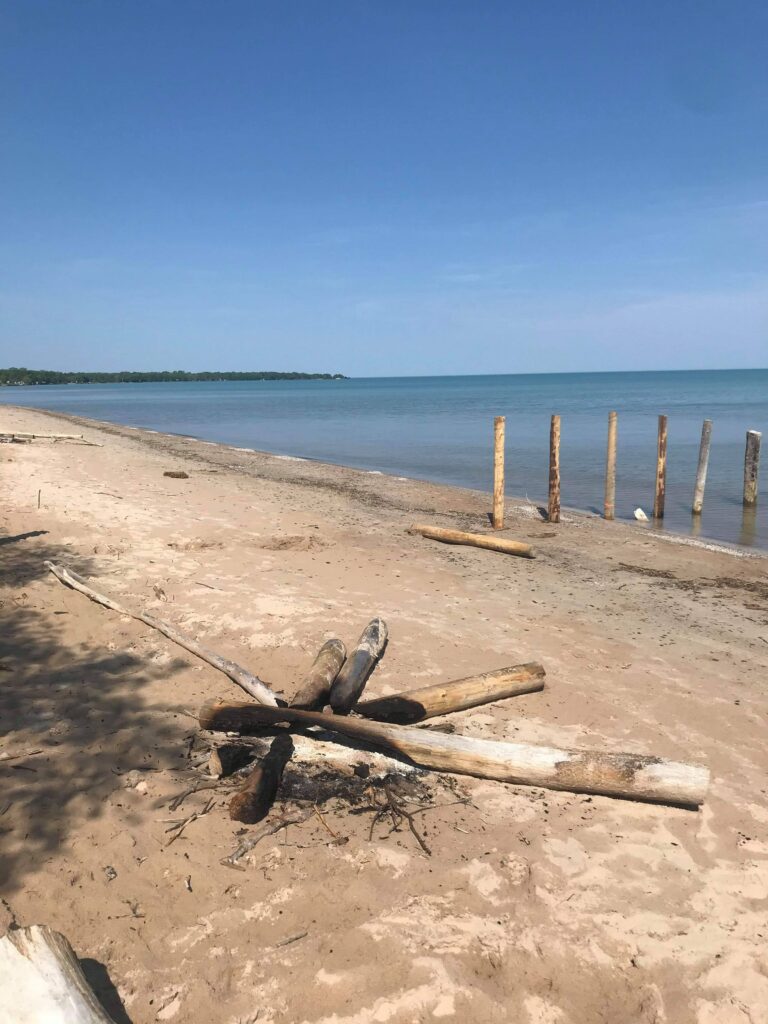 This selfish disregard for public property costs everyone in Ipperwash and reflects very poorly on our community.
CICA is looking for community support to prevent similar activity from happening again through volunteers monitoring public spaces, reducing the opportunities for these acts to go unwitnessed.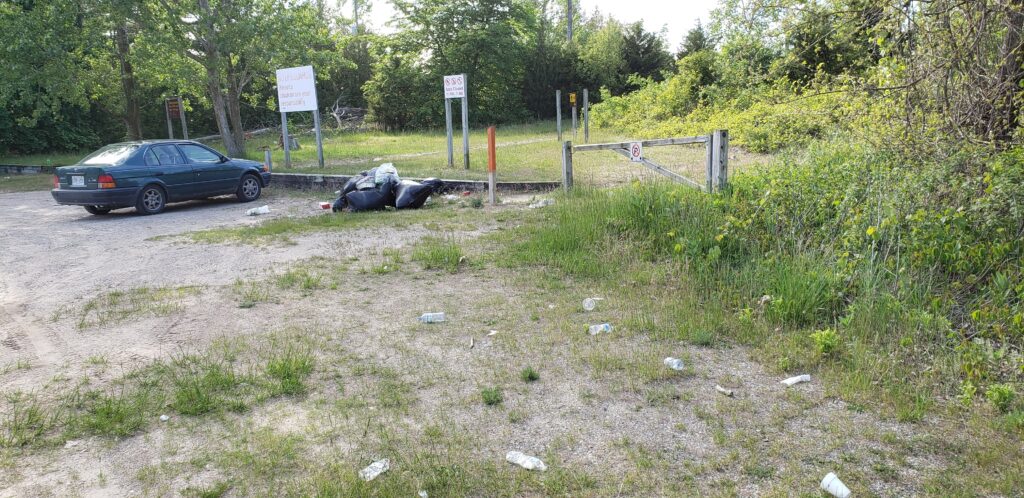 Recently there has been an increase with littering and lack of care for the public spaces in Ipperwash. People visiting the Ministry of Natural Resources and Forestry (MNRF) lands have been leaving behind their garbage and it has become a problem for our community and wildlife.
Animals have been foraging through the garbage looking for food which is not safe and potentially poisonous or fatal. The mess created by this has loose garbage being blown around the community and potentially landing in Lake Huron.
Litter is hazardous to wildlife and other animals as it is possible to suffocate or starve with their heads stuck in containers following the smell of food. Plastics are also very harmful for animals and the ecology if left to decay in the soil or water.
Please be very mindful to dispose of garbage and make it a habit to take the waste/litter home with you to ensure it is properly disposed of. Items left behind in trash cans can be unattended for days and a source of food for animals.
Remember in Ipperwash
take only pictures & leave only footprints!
Can you help?
Volunteers are welcome to assist with monitoring local public spaces to report and/or collect garbage. Join other volunteers to help keep Ipperwash a safe & clean community.