Rural Burn Ban In Lambton County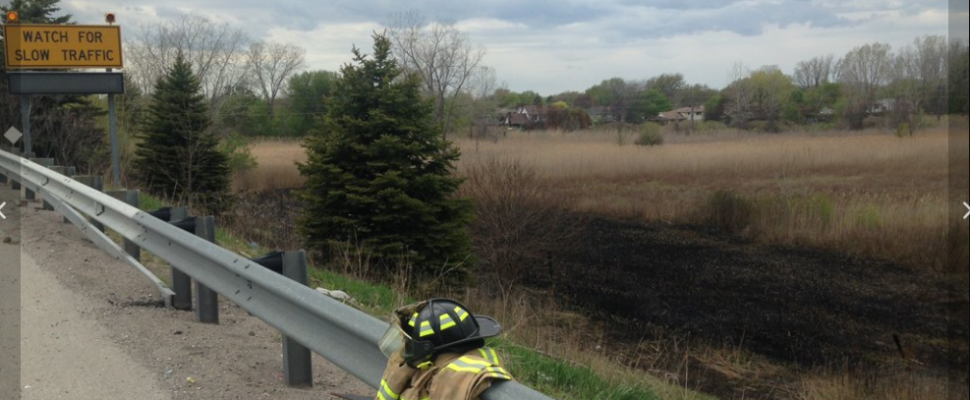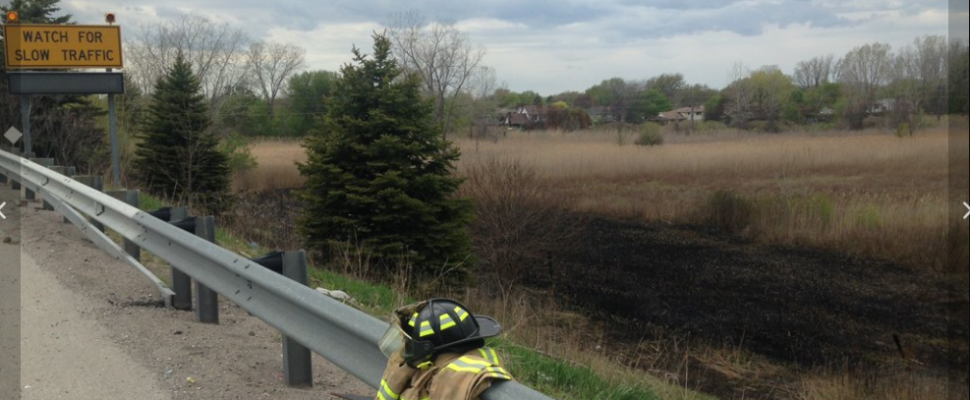 JULY 19, 2018 12:19PM
There's a ban on open burns requiring permits in Lambton County.Fire services across the county are not issuing any outdoor rural burn permits at this time due to the hot, dry summer conditions.

Lambton Shores Fire Chief Lawrence Swift says the ban does not include small, backyard fires but he stresses people must be careful in the current conditions.

"The requirements for burn permits in most municipalities exclude small backyard recreational fires," says Swift. "People should take precautions. Obviously, we are in dry conditions, keep it an appropriate size, keep any other combustibles and fuels away — including; dry grass — and have a means of extinguishment. A hose would certainly prevent any unwanted spread of fire."

Sarnia Fire and Rescue says there's currently no ban in the city of Sarnia but residents are reminded they have to follow the municipal bylaw, details of which are posted on the city website.

Residents are advised to avoid recreational burning during air quality advisories.

Failure to comply with the city bylaw could result in fines under the Provincial Offences Act.