Did you know..? IPP Facts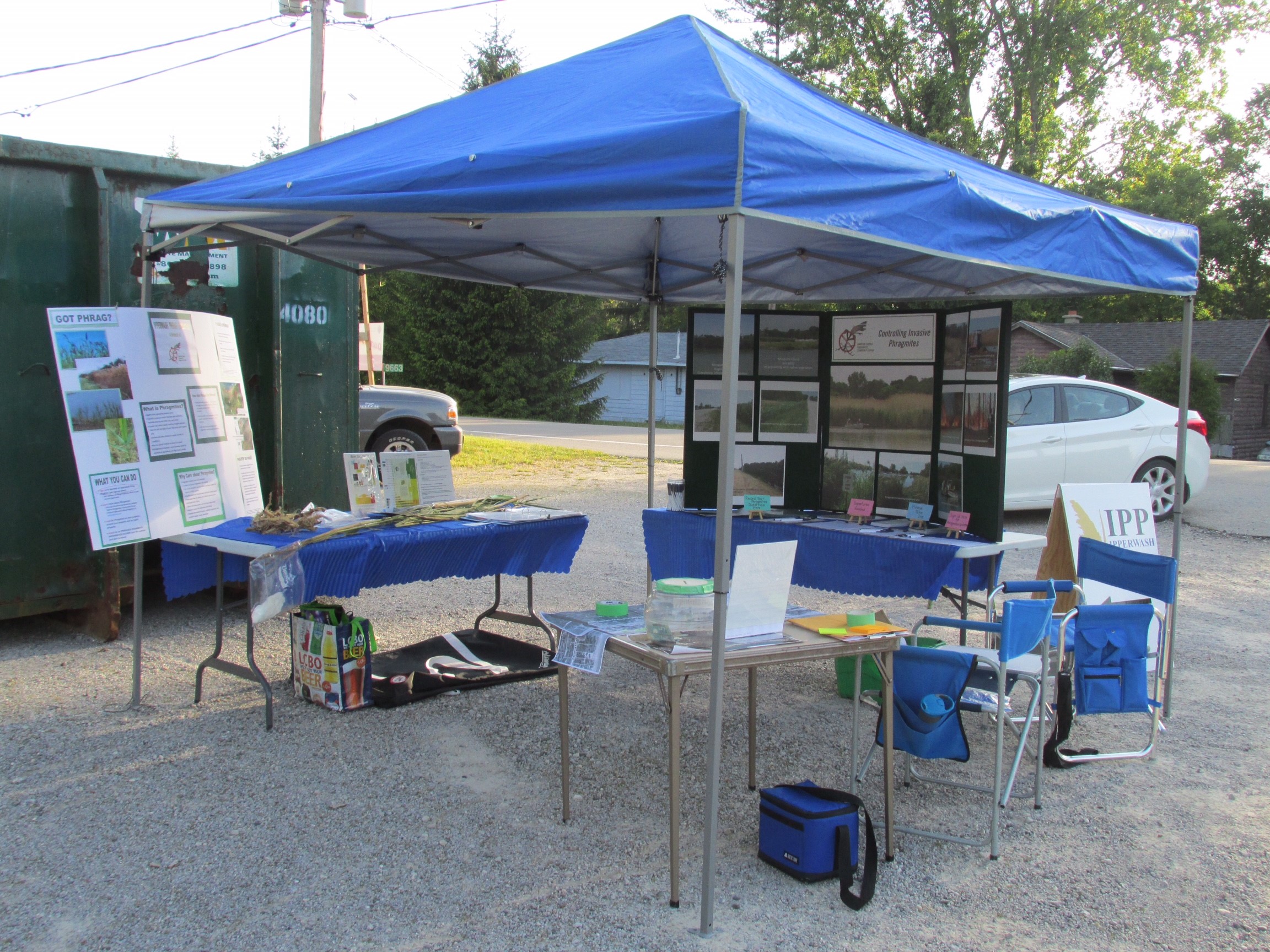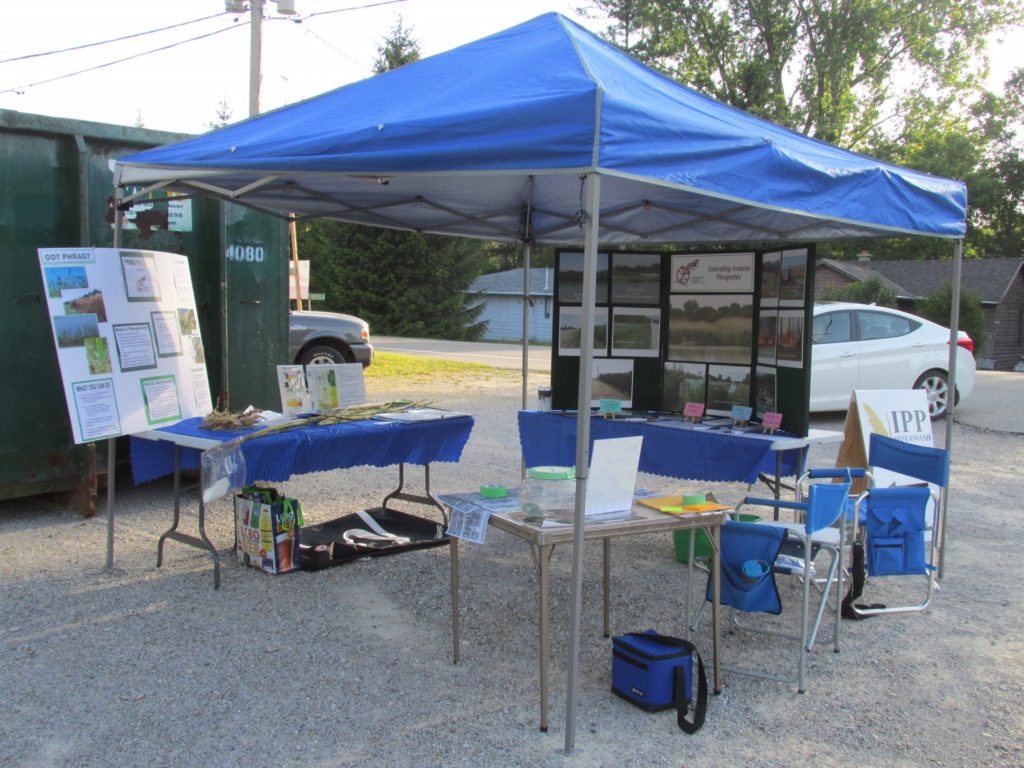 Did you know that 21 volunteers spent over 134 hours removing invasive Phragmites, Sweet White Clover and Spotted Knapweed from Ipperwash Beach last year?
This does not include the hours spent picking up washed up Phragmites fragments, tagging Phragmites for easier identification or setting up for spading events. Thank you to everyone who took part last year!
Be sure to drop by our IPP Display tent at this year's Trash 2 Treasure day on Saturday, June 8th. 
We have a lot happening this year and we need your support.