Chief to rethink vehicles on Ipperwash Beach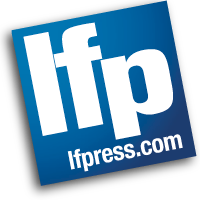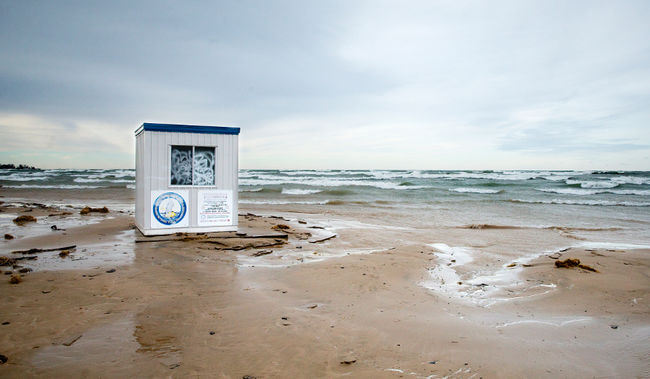 The mayor of Lambton Shores says he's optimistic the popular Centre Ipperwash Beach will remain car-free this summer, despite an announcement from an area First Nations chief saying a recent deal might crumble.
"It's a very sensitive issue we are dealing with and there will be bumps along the road," said Mayor Bill Weber Friday in response to a news release issued by the Chippewas of Kettle and Stoney Point First Nation. "We have that agreement by all parties and a signed understanding and discussions are ongoing" he said. "I don't completely understand all of the concerns (raised by the First Nation)."
A day earlier, Chippewas of Kettle and Stoney Point Chief Tom Bressette announced he would be "reassessing" the recently reached deal to keep vehicles off the beach because of vandals.
"Due to recent vandalism to one of its beach gatehouses, and the erection of makeshift barriers to the beach area off West Ipperwash Road, the Chippewas of Kettle & Stony Point First Nation will be reassessing its options in resolving issues surrounding the Centre Ipperwash section of the beach," said Bressette in a news release.
The news release said the focus of a planned Monday meeting with a working group made up of representatives from the band, the municipality of Lambton Shores and the Ontario government would be "the deciding factor,"
Bressette couldn't be reached for comment Friday, but a resident of Lambton Shores who went down to the beach to see what happened said it appeared as though a window had been knocked out of the gatehouse on West Ipperwash — the portion of the beach that has been operated by the First Nation, which does allow vehicles and charges a fee.
Last December, Bressette removed traffic barricades from the neighbouring portion of the Lake Huron beach — known as Centre Ipperwash. At the time, Bressette said it was time for the First Nation to take back it's rightful property and start using an "historic trail."
Many cottage owners and beachgoers opposed the plan, saying vehicles on a family beach would not be safe or good for the environment.
Since January, a working group — which includes representatives of Ontario's Ministry of Aboriginal Affairs, the Ministry of Natural Resources, the First Nation, the Centre Ipperwash Community Association, Lambton Shores and the St. Clair Region Conservation Authority — has been meeting to discuss the issue.
After several meetings, the band agreed to keep vehicles off the beach at least for this summer, while negotiations continued.
via London Free Press
[email protected]
twitter.com/obrienatlfpress