Area Wastewater Treatment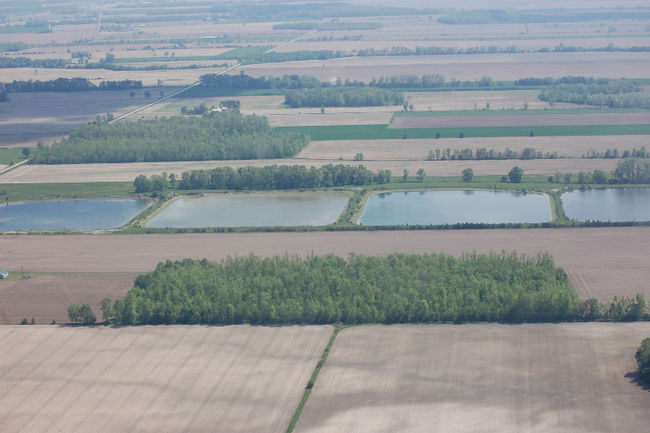 Grand Bend Area Wastewater Treatment Facility gets praise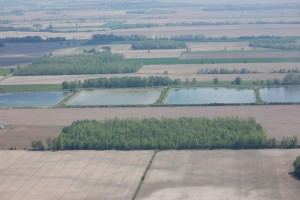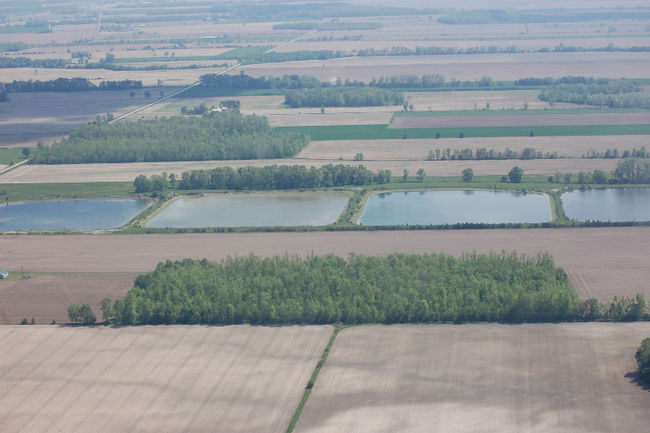 A water treatment plant north of Grand Bend is one of a kind.
And on Wednesday it was suitably recognized.
The Grand Bend Area Wastewater Treatment Facility was formally awarded the Envision Platinum Award from the Institute of Sustainable Infrastructure. As such, the facility has earned the first ISI Envision verification in Canada, and is the only wastewater facility in the world to hold that distinction.
"This is a long time coming," Lambton Shores mayor Bill Weber said in accepting the award.
Several years ago Lambton Shores and the municipality of South Huron commissioned global design firm Stantec to convert one of four existing lagoons into an extended aeration mechanical treatment facility and wetland nature reserve. The facility prevents effluent discharges from adversely impacting surface and groundwater quality, and allows for "responsible community development." Stantec used the ISI Envision framework during the design to integrate sustainable features throughout the facility.
"As both the first project in Canada and the first wastewater facility in North America to earn an Envision award, the Grand Bend Area Wastewater Treatment Facility takes into account the needs, goals, and plans of the communities affected by the project," said ISI vice president for operations Jenn Rivers.
"The project earned Envision Platinum, the highest level award, by creating an affordable, flexible, and responsive design to meet the needs of the communities it serves, and by protecting the environment.
"Stantec and the Lambton and South Huron municipalities made significant public commitments to the principles of sustainability, and they involved the community on key project issues and concerns, and made sustainable design choices," Rivers added.
Key sustainable features within the facility include a constructed wetland to support native wildlife species. The design also makes the facility responsive to changing sewage flows.
The facility, which is still under construction and expected to be operational in 2016, is expected to cost $14.4 million, with equal contributions from the federal and provincial governments.
Cole called it a "world class facility… It not only protects and maintains the Lake Huron coastline, but also that of our fresh water supply. This is a gift for generations to come."
via the Lakeshore Advance | Grand Bend Area Wastewater Treatment Facility gets praise