Ipperwash cottage owners & First Nations members hold meeting over beach vehicle ban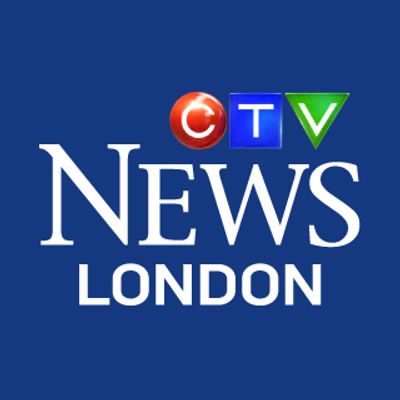 Members of the Ipperwash and Port Franks community gathered Sunday afternoon for an informational meeting concerning a recent dispute over vehicles driving along the beach.
A temporary agreement was reached last week over the issue but concerned parties involved had their say.
"This has been 100 percent endorsed by our council and it does anticipate that part of the long term strategy may be vehicles on the beach," says Loraine George of the Kettle & Stony Point First Nation.
That wasn't what the over 100 home owners who gathered at the meeting wanted to hear.
Late last year, members of the Kettle and Stony Point First Nations made a bid to reclaim the land by removing barriers to allow vehicular traffic along the beach.
That prompted some cottage owners to set up their own barriers.
Last week, an agreement was made between local officials, community members and First Nations to ban traffic on the beach for the remainder of this year as the group works on a long term solution.
Cottage owner Mark Lindsay helped organize Sunday's meeting.
"Some of the parties sitting at the table are here today to educate everyone a little bit and I hope we can find a way to get more people involved, to move forward with what's going on.
It (temporary beach traffic ban) allows us to continue this discussion without the stress of potential conflict involved," says Lindsay.
via CTV – London