2 century-old shipwrecks found in Lake Huron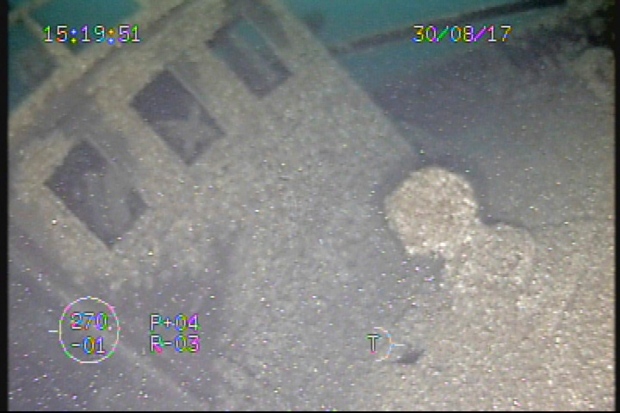 Wooden freighter Ohio sank in 1894 and steel-hulled steamer Choctaw in 1915
By Jeff Karoub, The Associated Press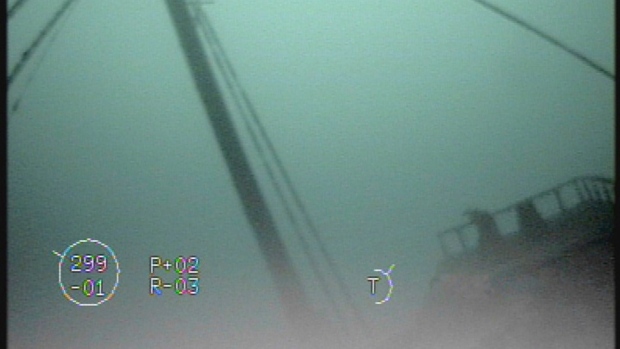 Two shipwrecks more than a century old have been found in the deep waters of Lake Huron, maritime archaeologists announced Friday.
Thunder Bay National Marine Sanctuary officials said they recently confirmed the identities of the wooden freighter Ohio and steel-hulled steamer Choctaw. Researchers from the Alpena, Michigan-based federal sanctuary found what they believed to be the vessels during a May expedition.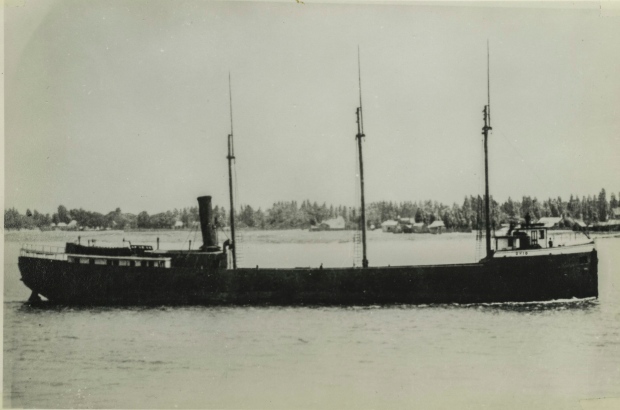 Officials say they plan future expeditions to the 62-metre-long (202-foot) Ohio and 81-metre (266-foot) Choctaw, which they add are well-preserved in upper Great Lakes' cold freshwater. They also intend to nominate the shipwrecks for listing on the National Register of Historic Places.
They are in more than 60 metres of water off the coast of Michigan's Presque Isle, within the sanctuary's boundaries, sanctuary superintendent Jeff Gray said they aren't releasing the precise co-ordinates of the wrecks until researchers have gathered more information, but the ultimate goal is to open them up to public diving.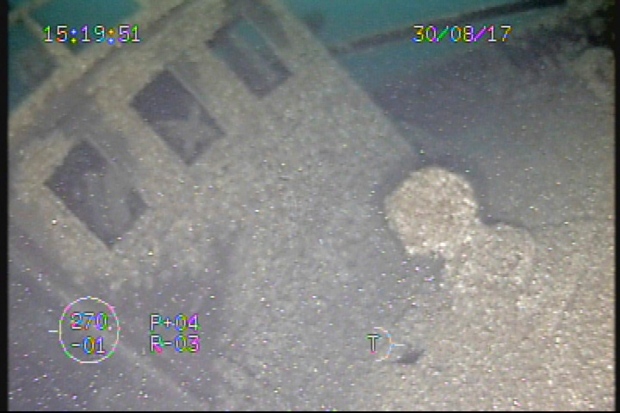 'Magnificently preserved'
"Both are magnificently preserved," he said. "They're really time capsules, sitting there fully intact."
The Ohio sank in 1894 and the Choctaw in 1915, both in collisions with other vessels. All crew members were rescued from both, but five died from the Ironton, one of the vessels involved in the collision with the Ohio. That schooner has not been found.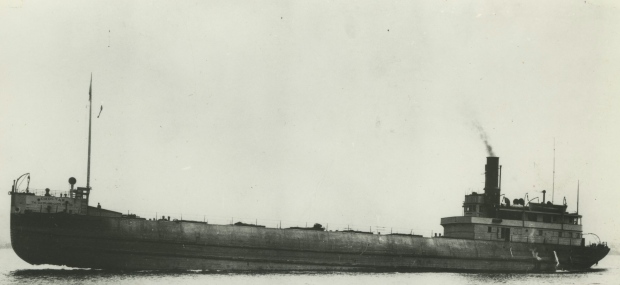 Researchers and divers have long sought to locate the Choctaw, considered unique among experts for its "straight-back" design.
Notably, it was the subject of a 2011 search involving professional researchers and high school students that became a documentary film entitled "Project Shiphunt." Though the Choctaw then proved elusive, the crew located two other shipwrecks.
Thunder Bay estimates its 11,000-square-kilometre (4,300-square-mile) sanctuary contains about 200 shipwrecks, with about half discovered. It protects and monitors the wrecks in what was once known as "Shipwreck Alley."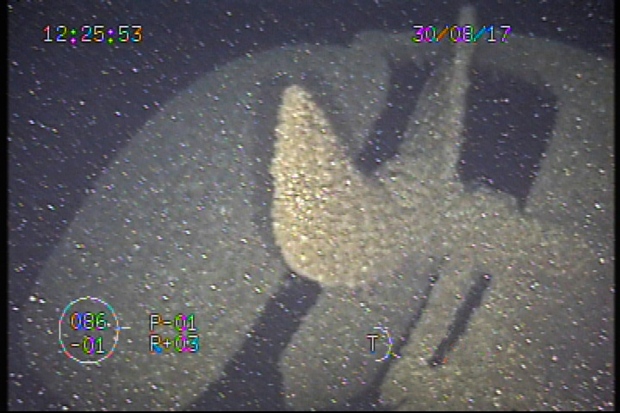 Source: 2 century-old shipwrecks found in Lake Huron – Technology & Science – CBC News