Volunteer & Support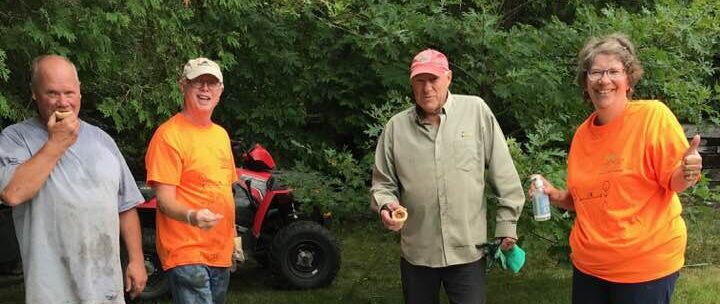 Volunteers are needed year-round but especially during the summer months to assist with the investigation, marking, and removal of Phragmites in Ipperwash.
Volunteer
Your participation is completely on your availability. 
Can you help?
Please sign up as a possible volunteer & Sandra will follow up
Error: Contact form not found.
or
Donate
For those wanting to lend their support to the Ipperwash Phrag Phighters, donations can now be done easily on-line through an Interac E-Transfer.
From your online banking or financial institution, Interac E-Transfer to [email protected]
100% of your donation is deposited directly into the IPP bank account
Any and all donation amounts are accepted & no password is needed
It's that easy and so important!